We advise, assist, and declare imports, exports, and transit. We are able to clear any cargo: fruit, vegetables, and machinery quickly and affordably. Our customs broker offers qualitative service of customs clearance of import, export and transit cargoes, preparing all shipping documents and providing any related support
Our services in customs processing include: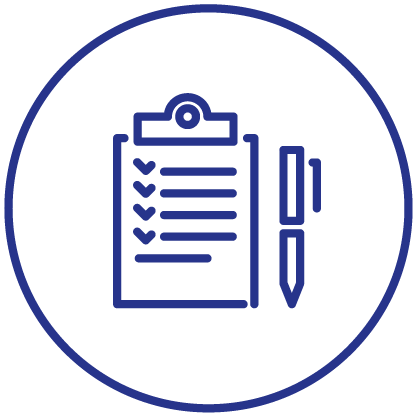 Assistance in preparation of documents
Preparation of shipping documents and their filling
Writing of foreign economic agreements
Assistance in obtaining permits
Legal assistance in tangled situations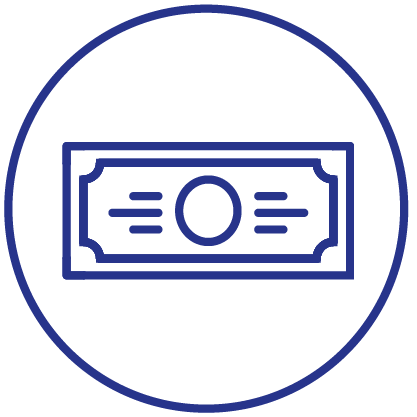 Accreditation (registration) of entities engaged in foreign economic activities with customs authorities
Interpretation of goods as per FEACN CU
Calculation of customs duties and control over their payment
Customs clearance of export/import cargoes, goods, vehicles
Registration of Declarations in the modes of export, import and transit, import and export of property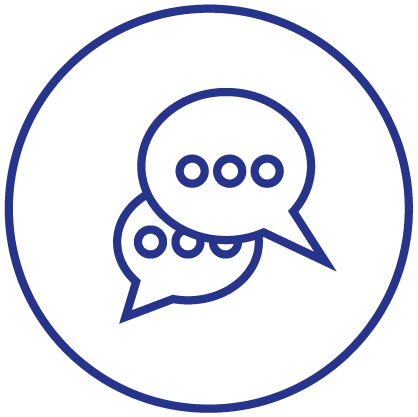 Advice on foreign economic activities
Advice on customs legislation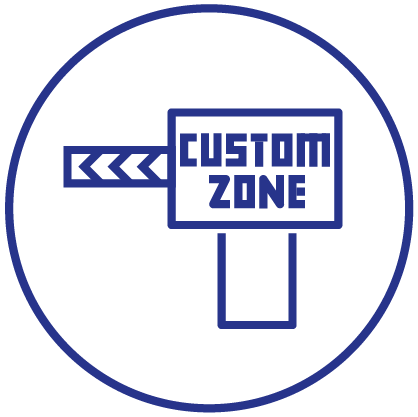 Declaring of inbound and outbound cargoes
E-Declaration in all customs procedures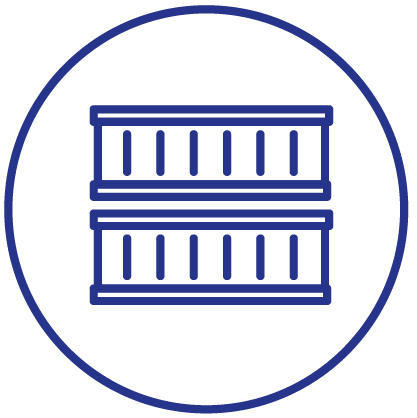 Warehousing and bonded storage of goods during customs clearance
We have a flexible financial policy that takes into account the interests of our clients.
Working with our company is a guarantee of legality, reliability, legitimacy, speed and quality of customs registration of Your deliveries!